Santa Cruz
WELCOME TO SANTA CRUZ BIKES
Santa Cruz Bicycles is a manufacturer of high-end mountain bikes based in Santa Cruz, California. They sponsor the Santa Cruz Syndicate, a highly successful downhill racing team and create cutting edge suspension bikes as well as mountain bike hardtails. The favorite frame materials are carbon fiber and aluminium. The product line consits of mountain bikes for riding in varous types of terrain. However, they also offer the Stigmata which is a pure cyclocross bike that is also a fantastic gravel bike.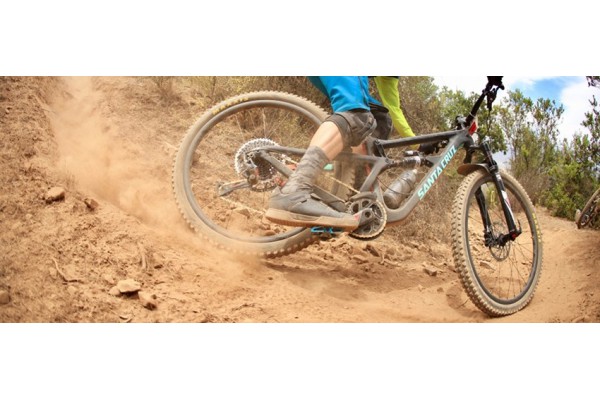 No products available yet
Stay tuned! More products will be shown here as they are added.