Neil Pryde
WELCOME TO NEILPRYDE CARBON ROAD BIKES
For over 40 years NEILPRYDE has been elegantly engineering high performance products that go fast.
We know a thing or two about speed. About the precise science of aerodynamics. About developing cutting edge technologies. And the rush of handling a machine that defies logic. In 2011, NEILPRYDE applied this passion to the world of cycling, launching the award winning NAZARÉ and DIABLO, designed in collaboration with BMW Group DesignworksUSA.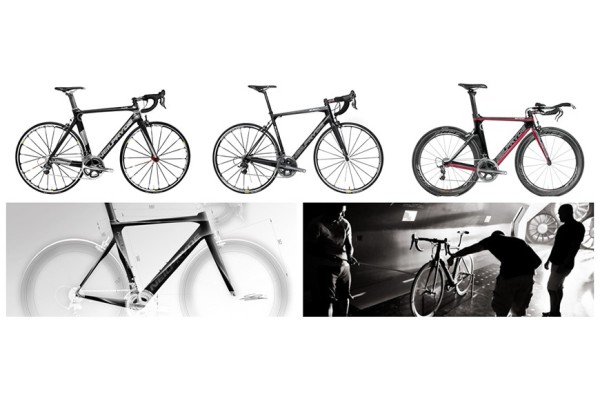 No products available yet
Stay tuned! More products will be shown here as they are added.